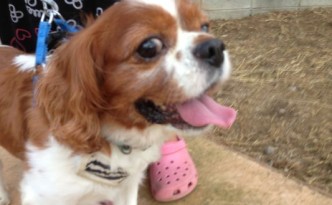 This is Kotaro, 6 year old guy. He likes the chat very much and had been talking.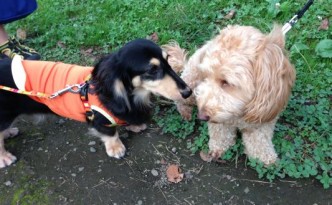 This is Riku. He might got tired today, so he let me take his photos gently. Ricou, dachshund, is very interested in Riku. Ricou is very shy girl though. This is Luekue. Hey, Luekue, you arre too close!!! This is Suchang. Because she said "Don't take my photo, Bow-wow!", I took this shot only.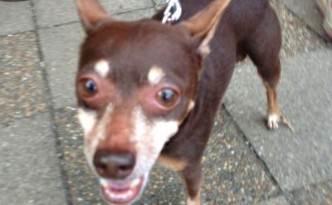 This is Chip. After a long time, we met him. He is gentle and friendly. This is Collot, one & half year old boy. He is still more the age which wants to play.