From Higashiyama Waterside to Sekigahara Waterside. 24 Nov. 2013
At Higashiyama Waterside
This is Macaroon. I am sorry the photo blurs a little bit.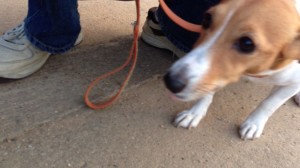 At Sekigahara Waterside
This is Suchang. Though regrettable, it is only a profile today.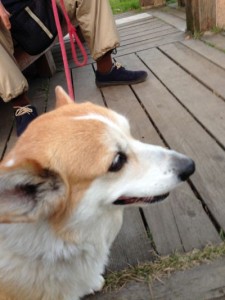 This is Riku. He was full of energy today too.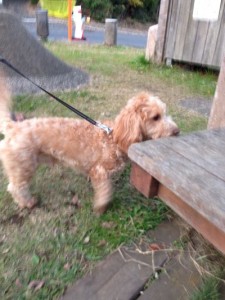 This is Luekue. He came to me and licked my face.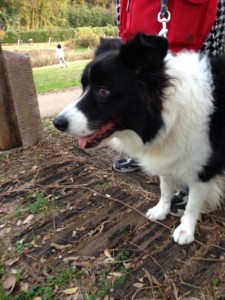 We were slightly sorry today to seldom meet dog friends.