From Futatsubashi South Park to Sekigahara Waterside. 30 Nov. 2013
At Futatsubashi South Park
This is Riku. Riku looks into Kojiro's face is lovely!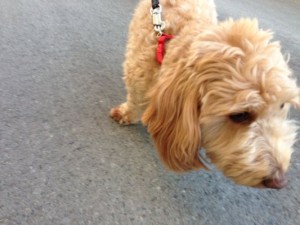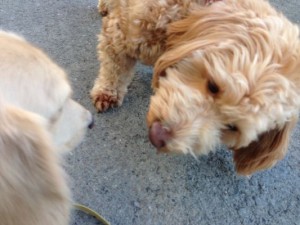 This is Mocha. He looks up his guardian.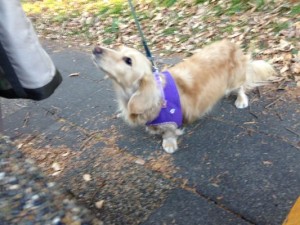 At Higashiyama Waterside
This is Bel. Bel is full of energy today too.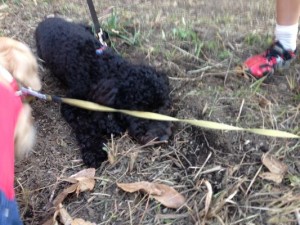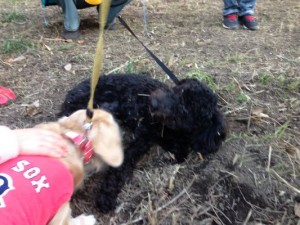 This is Kotaro. He didn't talk very much today.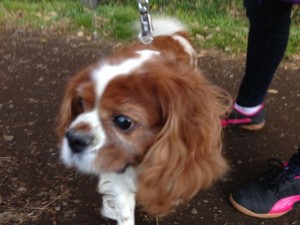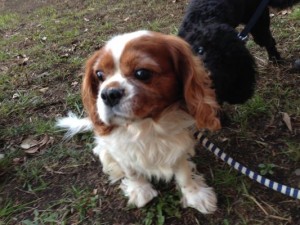 This is Taiga. Because Kojiro likes him very much, he gets near to Taiga voluntarily.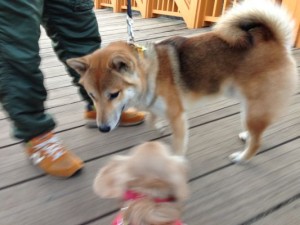 This is Luekue. Itchy! Itchy! Nice expression, Luekue.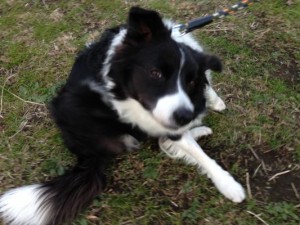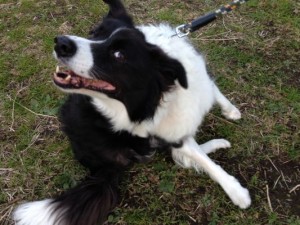 This is Tetsu. He is so friendly.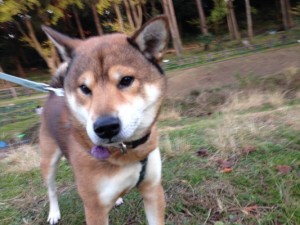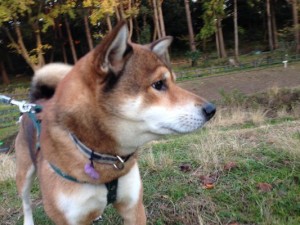 This is Palau. Sorry for this defocused photo.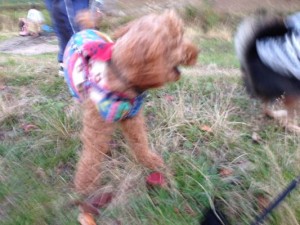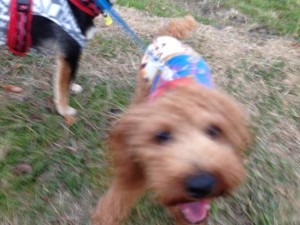 This is Love. He is gentle and friendly.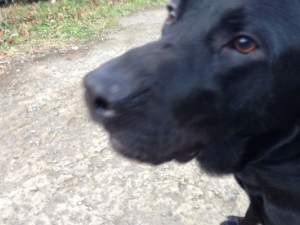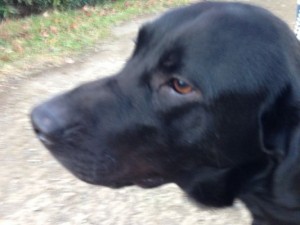 This is Yume. Because she always leaps against me and become huggy, sorry, I can't take a good shot.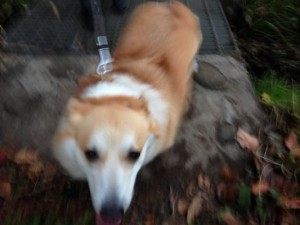 At Sekigahara Waterside
This is Daizu. He eschewed me today somehow. He seems to become to dislike the camera.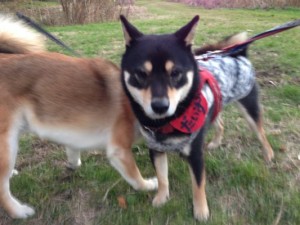 This is Suchang. She seems to have had very long walk today.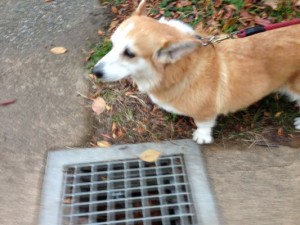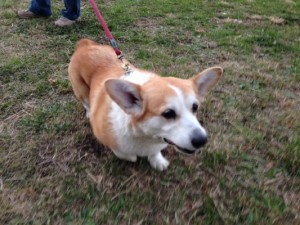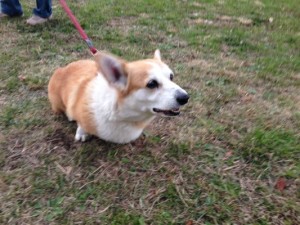 This is Key, 6 years old lady. This is first appearance for her. Hey, Key! You are so close! She seems to fear strangers a little bit.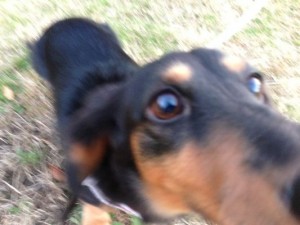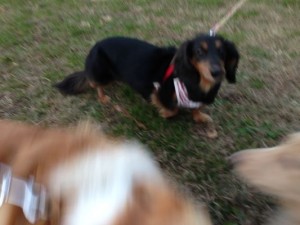 This is Kanbee. He had his stage face on, but he closed eyes inadvertently.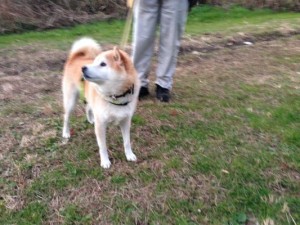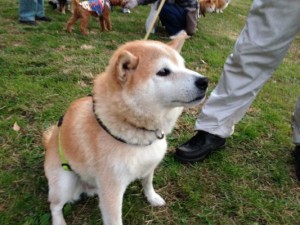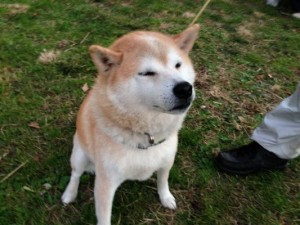 This is Sakura (Shiba), 10 years old lady. This is first appearance for her today. She is gentle and smart.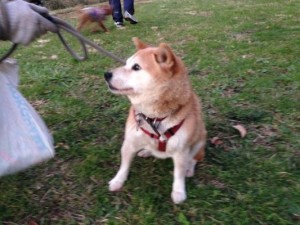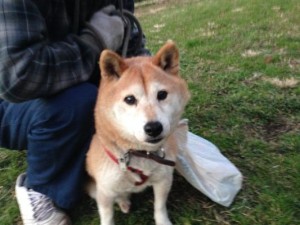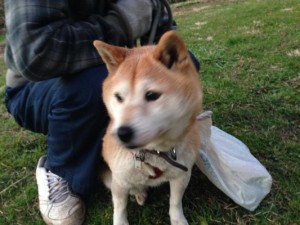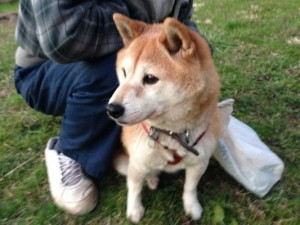 This is Atom. When he find me, he always leap against me like saying play with him! play with him!