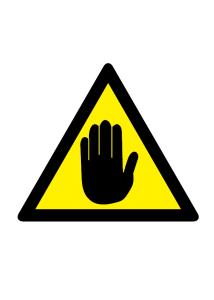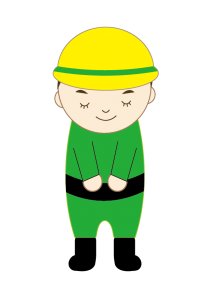 We are really sorry for our short notice. We are updating SimpleEZCalc pages on the following date and time.
January 30th (Wed) 15:00 – 24:00 PST ( January 31th (Thr) 8:00 – 17:00 JST )
Because we'll don't stop launching the site during the updates, please don't mind the unexpected behavior of the site.