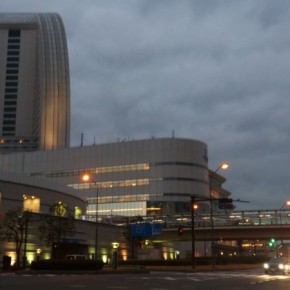 After a three-month lull, I've gone for a walk to Minato-mirai with Kojiro. From Yokohama station, we strolled to Minato-mirai. At Yokohama Museum of Art (Minato-mirai), we took a little rest and I took photos of Yokohama Landmark Tower and back of Kojiro (he wore NY T-shirt and jeans). After that, we moved to Dog...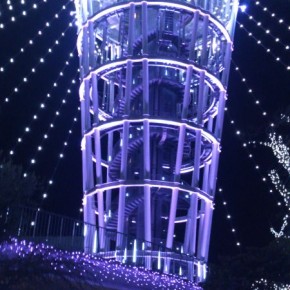 New Year's visit to Ejima shrine in Enosima Island. After that, enjoyed illuminated "Sea Candle"(beacon) and other illuminations at Enoshima Samuel Cocking Garden. Enoshima rice bowl at Harumi Restaurant was the perfect!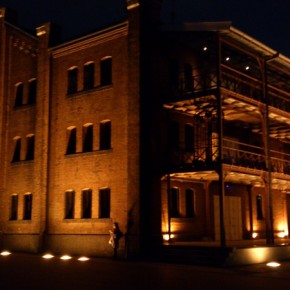 For the first time in so long I've been to Minato-mirai as a walk with my dog Kojiro. Kojiro was in so high spirits comparing with a daily walk around the neighborhood somehow.