At Higashiyama Waterside. 6 Jul. 2013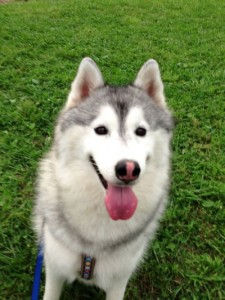 Atom became 4 years old last month. Happy birthday, Atom! You are a 1 years-old difference exactly with Kojiro.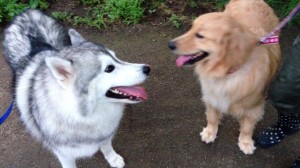 It seems they want to play, but it's too hot, so … It was so hot in the daytime that the Meteorological Agency announced the end of the rainy season on this evening.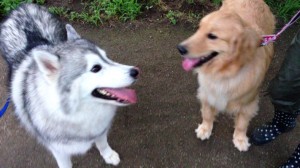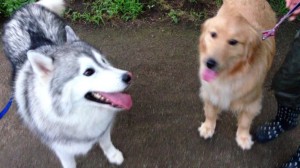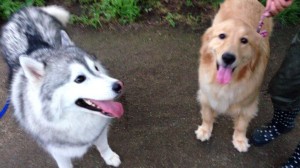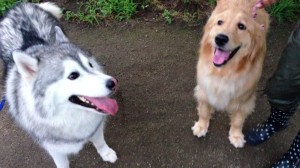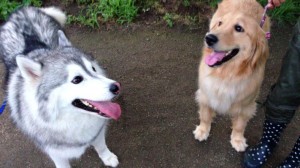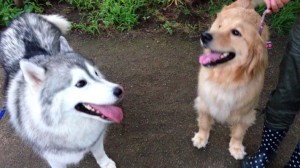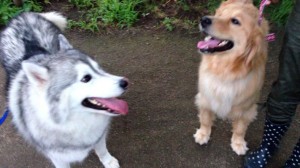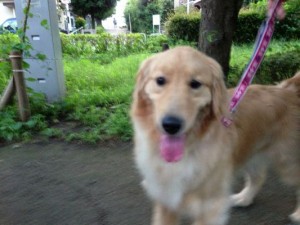 Hooky, 1 year and 3 month old?