At Sekigahara Waterside. 20 Jul. 2013
Holmes, 6 year old boy. Azuki invited him saying "Join me!" and he answered "Yeah! Yeah!".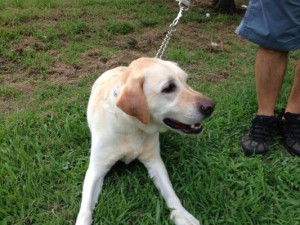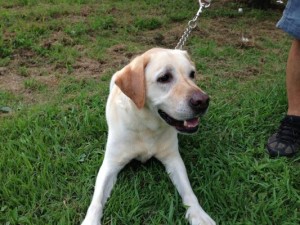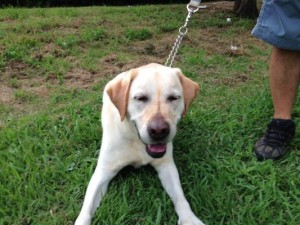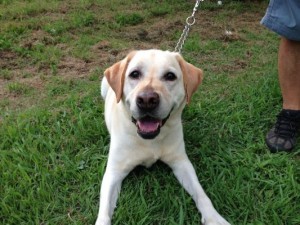 Konatsu. Sorry for this fated photo.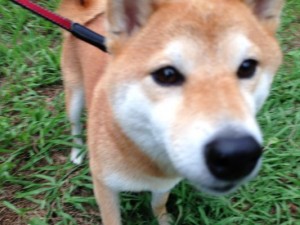 Taiga. He is one of Kojiro's favorite dogs.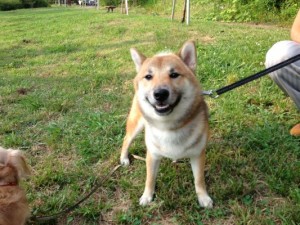 Pokey, 11 monghts old boy. Kojiro likes him too.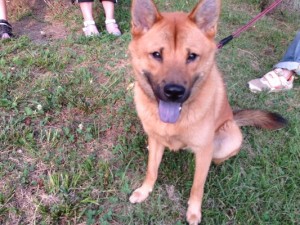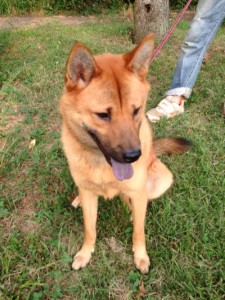 Unfortunately, Suchang got the tumor and had it taken by operation. So, she is this appearance now. She also likes human!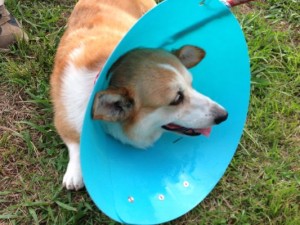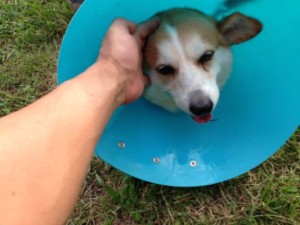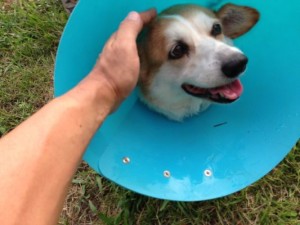 Luekue seemed to be so tired!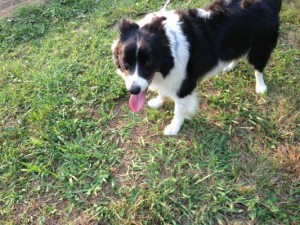 Azuki was her own pace! But she still hated the camera!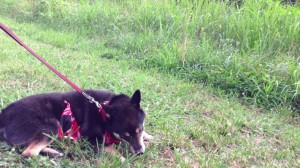 Burst shots of Kanbee. Rich expression!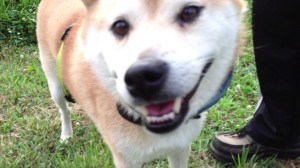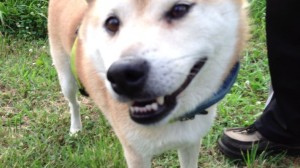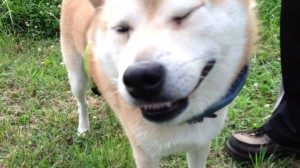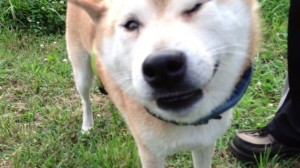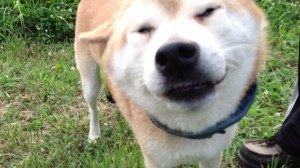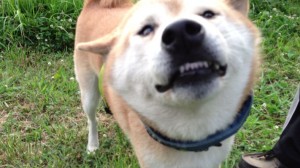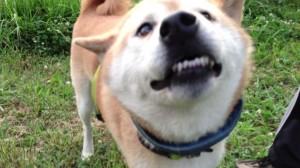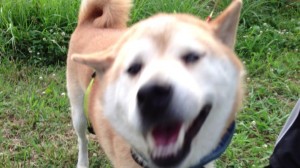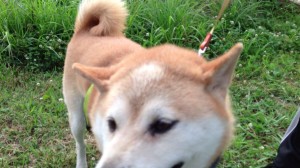 When I stroke the neighborhood of Kanbee's head, he always becomes glad groaning with grr grr! So, it amazed me at first.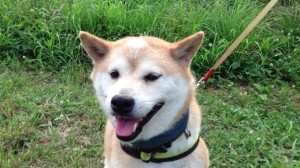 Luke is a long time! He also dislike the camera too.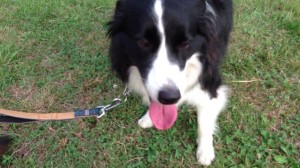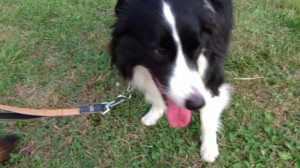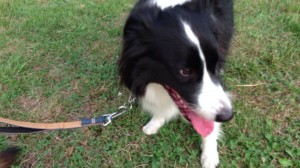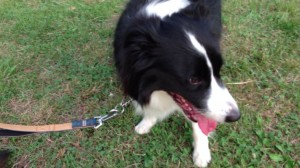 Ricou seems to be interested in Luke.