At Miyazawa Fureai Waterside, Higashiyama Waterside, Sekigahara Waterside. 23 Sep. 2013
At Miyazawa Fureai Waterside
This is Kotaro. He wasn't so chatterer today. He licked my nose.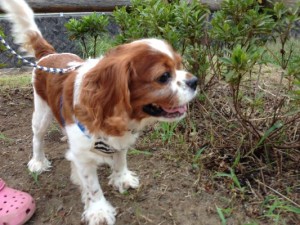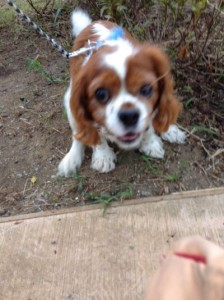 At Higashiyama Waterside
This is Konatsu. She also licked my face today.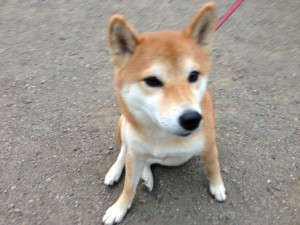 At Sekigahara Waterside
This is Suchang.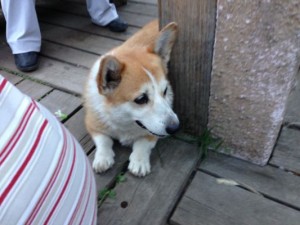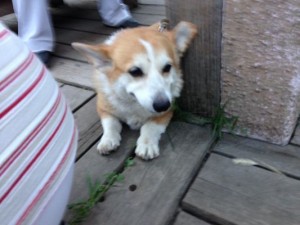 This is Luekue.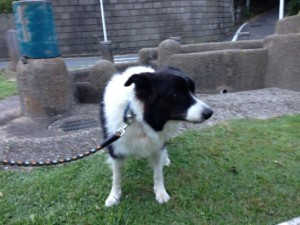 This is Taiga.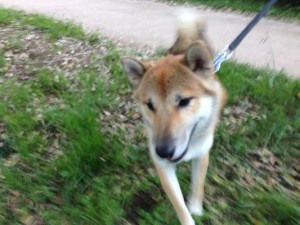 This is Tetsu. I'm sorry for this bad focused photo.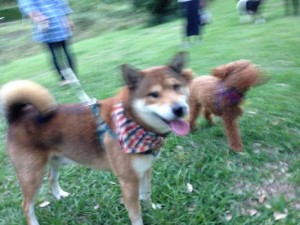 This is Moco. She has a clear-cut face and is a kind of beautiful girl. Kojiro is behind her.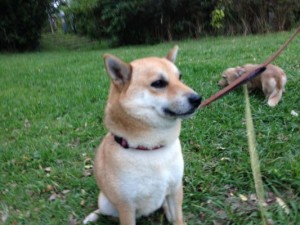 This is Palau. She is very lively and friendly.



This is Daizu.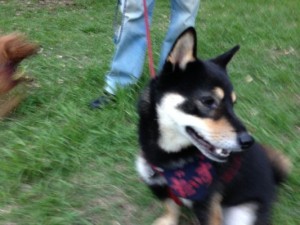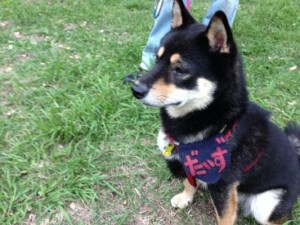 This is Luke. He is also very friendly.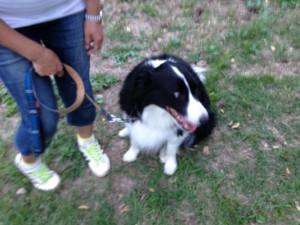 This is Kurumi.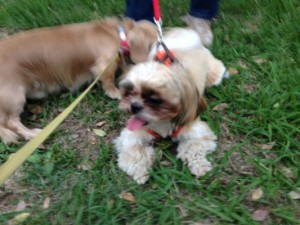 This is Azuki. She gets angry when I get close to her to take a picture.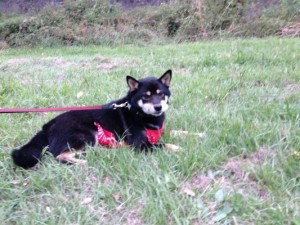 This is Kanbee. He is also very friendly.