At Sekigahara Waterside. 12 Oct. 2013
This is Riku. He had me take photos gently today too. Wow, I closed my eyes inadvertently!
Also for Riku, dog friends at Sekigahara waterside are friendly and kindly.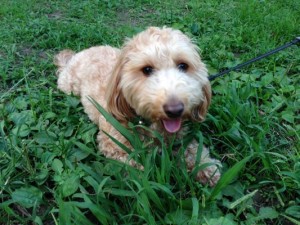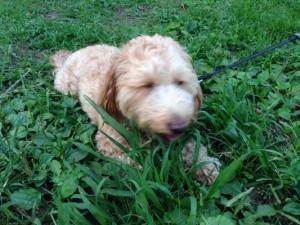 This is Kanbee. Although he looks slightly scary, he is very friendly and a spoiled boy.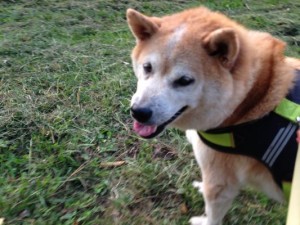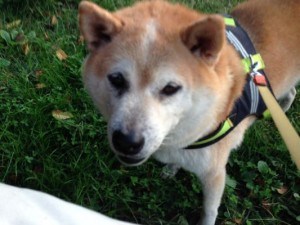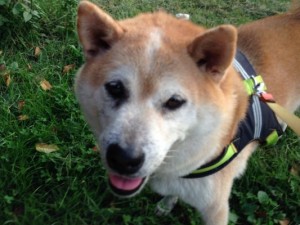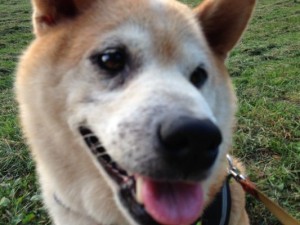 It was a nice weather.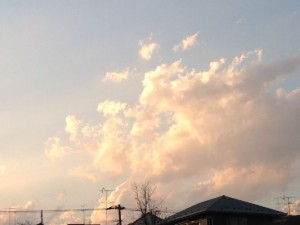 This is Luke. It is Kojiro that is seen at a glance behind Luke.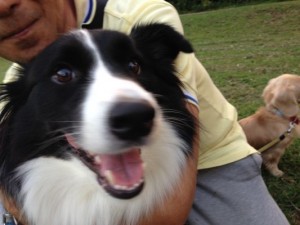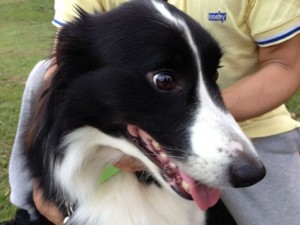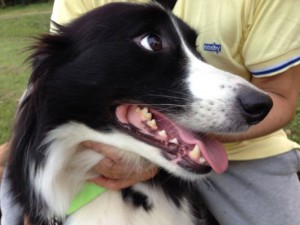 This is Bel, 5 month old girl. He lives together with Sam. Because she is still a baby, energy is full.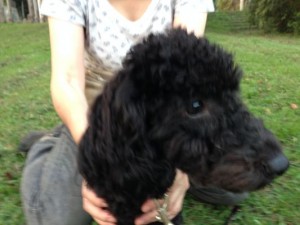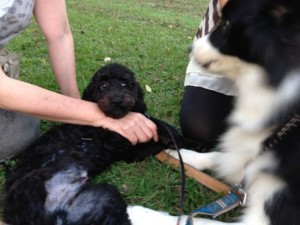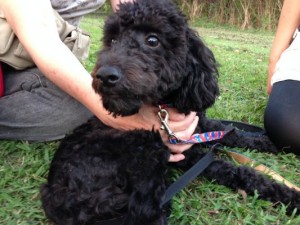 Bel is urging playing to Hooky.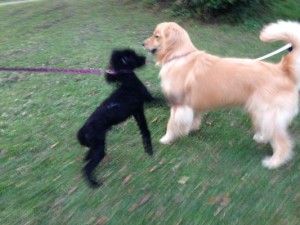 This is Hooky, Has she settled down just for a moment?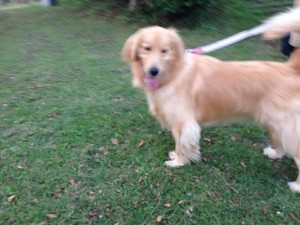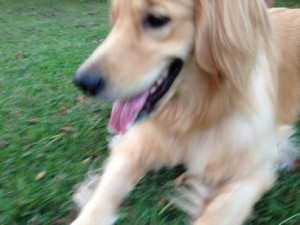 If I considers, she is playing well on good terms with Bel!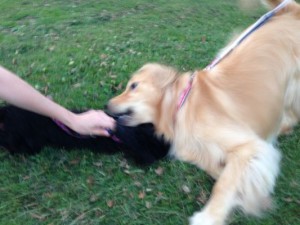 Bel is urging playing to Taiga this time.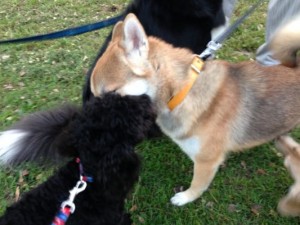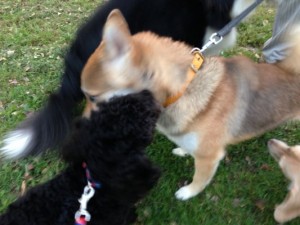 Suchang is barking in seeing it somehow.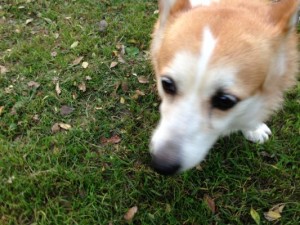 Again, Bel goes to Taiga!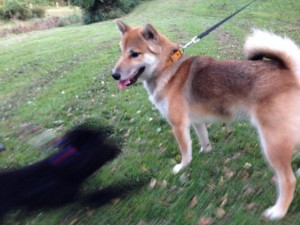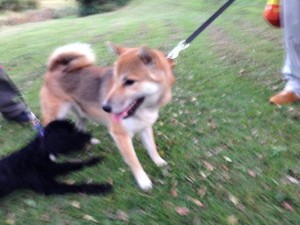 This is Luekue. You are very calm.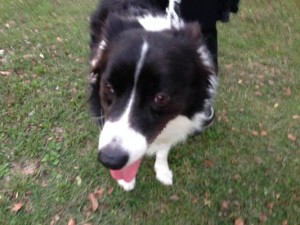 Bel goes to Momo this time. She is the appearance since September, last year. She is already 1 years old and a half!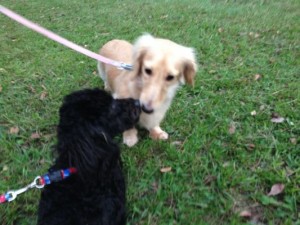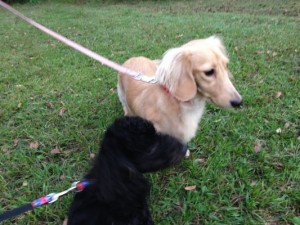 This is Joy. These shots are very nice!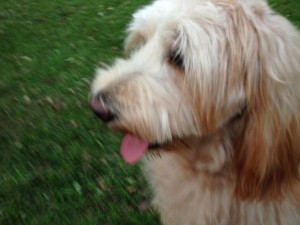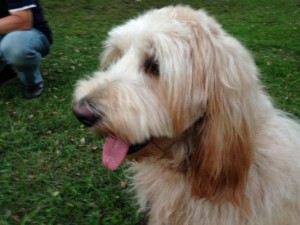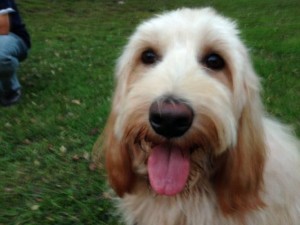 This is Love.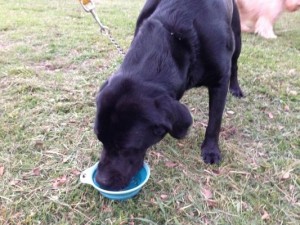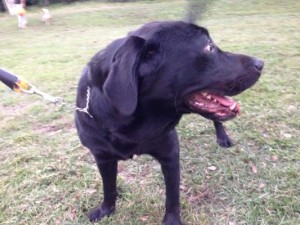 Momo greets Love.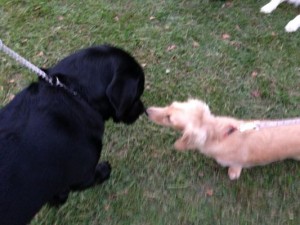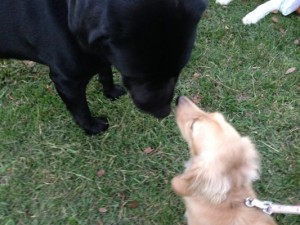 This is Daizu. I was able to take a photo by looking into the camera after a long time today.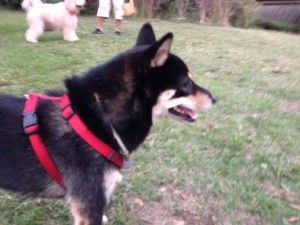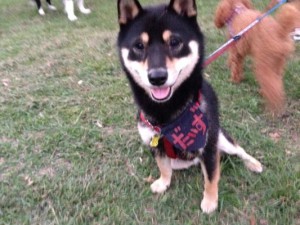 Bel goes to Palau this time. Because they were running a race and playing, they were too quick for me to take a photo.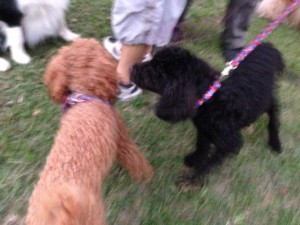 This is a rare photo by looking into the camera of Azuki!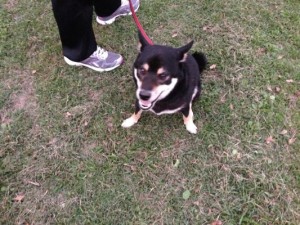 This is also a photo by looking into the camera of Palau.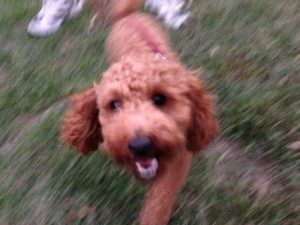 Kanbee again.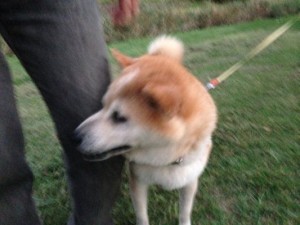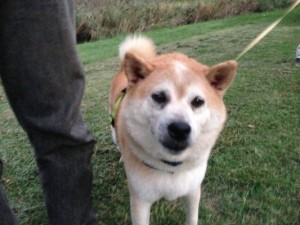 This is Cham.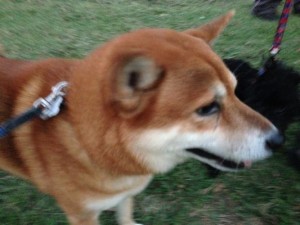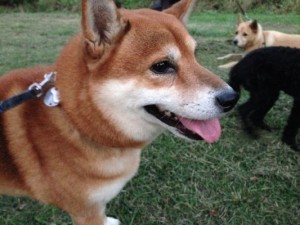 Unfortunately, I was able to take photos only his profile.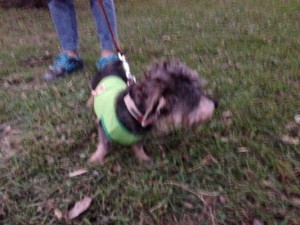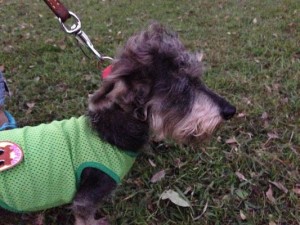 It is said that this is the first time that Joy showed the belly outside the house.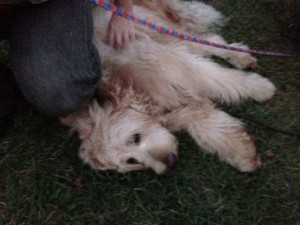 Luke looks at it and also becomes wants to huggy.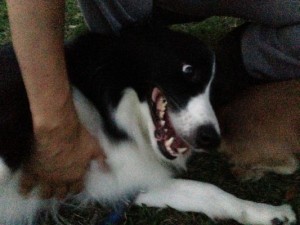 On our way home, though we met Lucky and Macaroon, we gave up to take photos because it was dark.